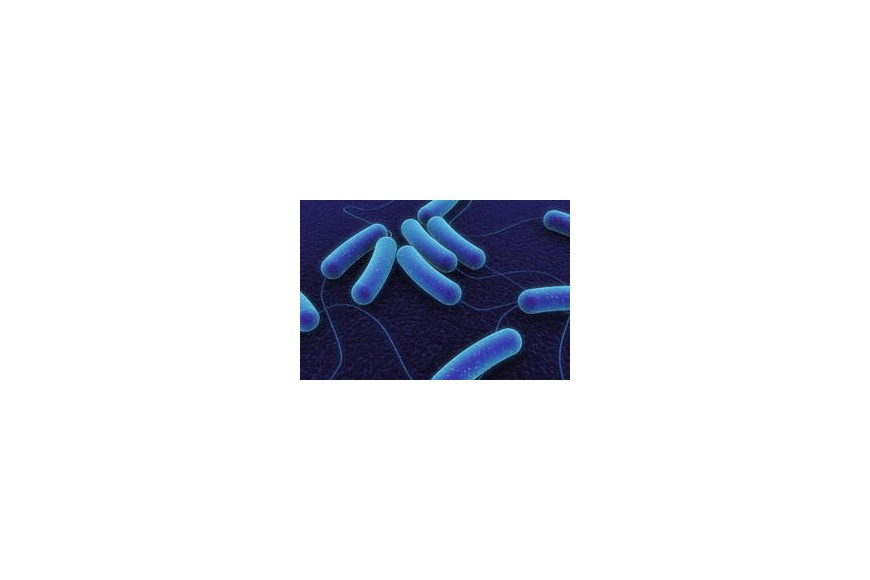 Se ha sostenido durante largo tiempo la creencia de que el desarrollo de la microbiota intestinal no comienza hasta el nacimiento, considerando el tracto gastrointestinal del feto como un entorno estéril.
De acuerdo con el Gut Microbiota Worldwatch -un servicio de información creado por el Gut Microbiota and Health Section of the United European Gastroenterology (UEG)- el tracto digestivo de un recién nacido es rápidamente colonizado por micro-organismos de la madre y del entorno circundante.
La microbiota intestinal de un bebé, por ejemplo, puede verse influida por la lactancia. Gut Microbiota Worldwatch explica que el intestino de un bebé alimentado con leche materna está constituido por Bifidobacterias -consideradas bacterias "amigables" por sus beneficios en el intestino- mientras que los bebés alimentados con una fórmula para bebés son susceptibles de tener menos de estas bacterias.
Sin embargo, algunos estudios han cuestionado la creencia de que el feto esté en un ambiente estéril, sugiriendo que el desarrollo de la flora intestinal comienza antes de nacer.
Un estudio de 2008 publicado por la revista Research in Microbiology identificó bacterias, incluyendo Enterococcus y Staphilococcus en las primeras heces de bebés de ratón -conocidas como meconio– indicando que las bacterias fueron transferidas al feto desde el intestino materno durante el embarazo.
"Basados en la suma de las evidencias, es hora de invertir el paradigma de un útero estéril y reconocer que un niño no nato es colonizado en primera instancia en el útero", Seth Burdenstein, biólogo de la universidad de Vanderbilt en Nashville en declaraciones a The Scientist el año pasado.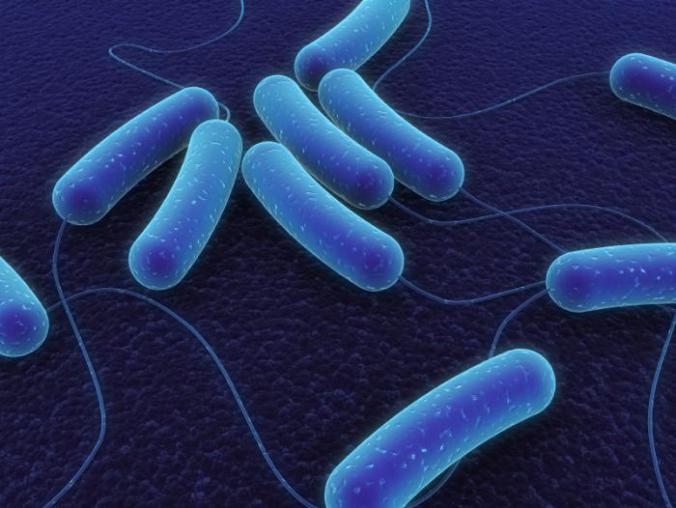 (Fuente: Medical News Today, 2015)